---
Below are a few of the custom sheaths I have made for collectors and custom knife makers. They only represent a few of the styles so email me if you have a different sheath style in mind and I can quote you a price for the sheath.
Custom Sheath for Russ White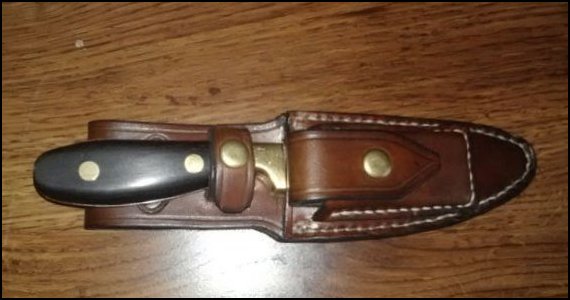 Custom Sheath for Larry M.

Custom Sheaths for J & J Knives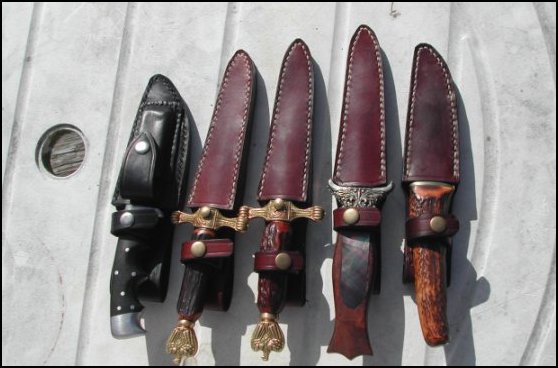 Western W49 Sheath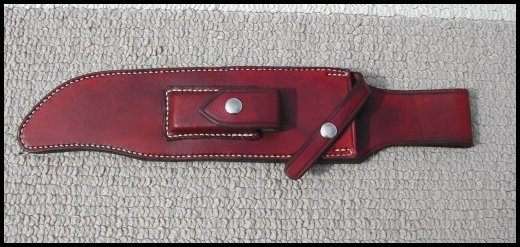 Tracker Sheath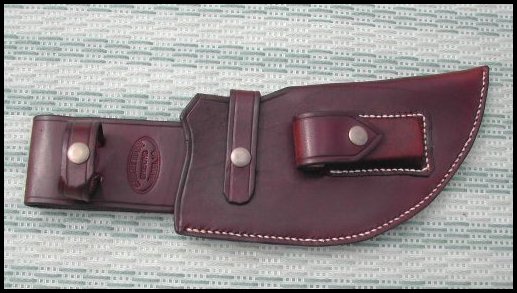 Smith & Wesson 5" Blade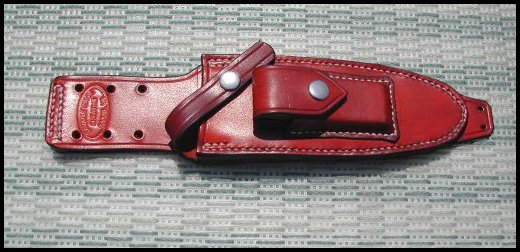 Reeve Project I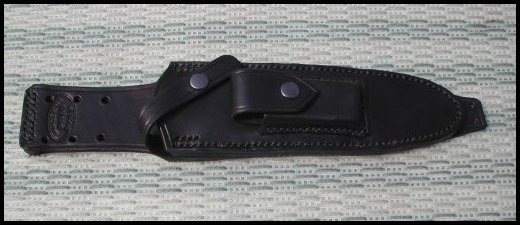 Puma White Hunter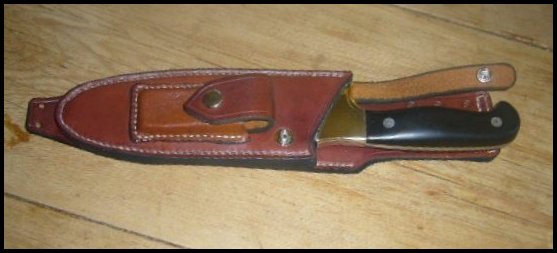 Cattaraugus 225Q
Patton Sheath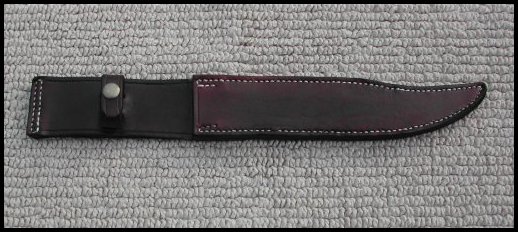 Marbles Sheath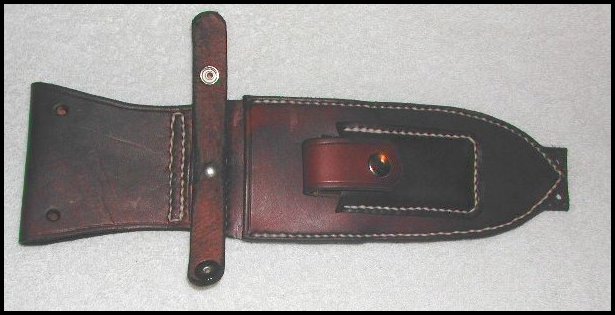 Custom Pigsticker
Hibben HTF for Pat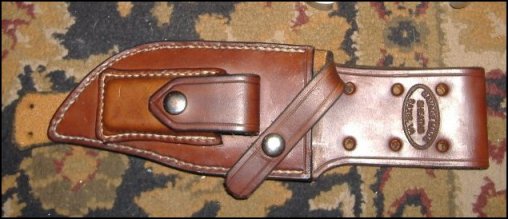 email: hvsavage@savagesheaths.com